Floating floor adhesive D3 - removable
PVA D3 adhesive for the floating installation of all laminate and wooden flooring. This unique product allows the easy and complete removal of dried adhesive remains.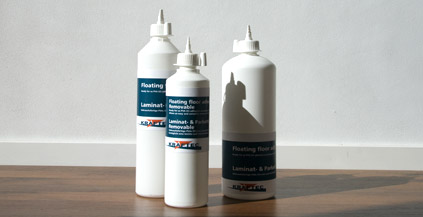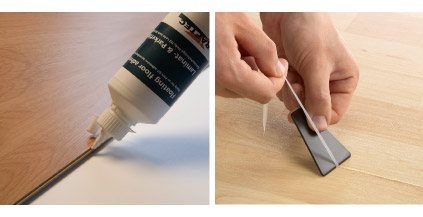 For laminate and wooden flooring
Water and temperature-resistant to EN 204 D3
Dried adhesive can be removed very easily
Dries transparent and flexible
Ready to use
Quick drying
Safe to use - water based
Bottles 250gr, 500gr, 750gr or 1kg.

previous page