Click Sealer
The safe joint-sealant for Click-Laminate
Kraftec Click Sealer is a ready-to-use joint sealant, developed for the moisture-resistant sealing of joints in glueless flooring systems (Click Laminate). Protects the Click Laminate against the penetration of moisture and dirt.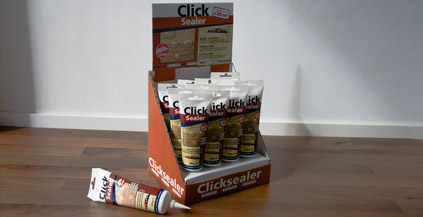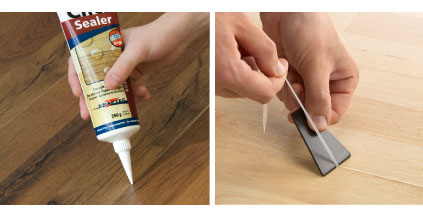 Dried sealer can be removed very easily
Offers durable protection against moisture and dirt
Ready to use
Quick drying
Safe to use - water based
250gr tubes, packed per 12 in a handy tear-off display box.


previous page